SK Inc. expands investment portfolio for sustainable food, strengthens partnership with foreign firms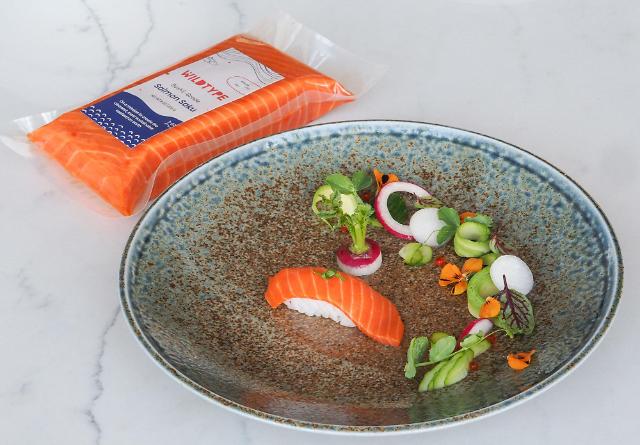 9 days ago
AJU Business Daily
[Courtesy of SK Inc.]SEOUL -- In an effort to expand its investment portfolio for sustainable food, a promising next-generation food sector, SK Inc., the strategic investment arm of SK Group, has invested $7 million in Wildtype, a U.S.-based producer of salmon cultivated from cells. Meatless Farm, a Dutch sustainable food company funded by SK Inc. has secured $7 million from a venture capital firm based in Seoul.Wildtype produces cultivated salmon, which stands apart from other seafood alternatives with its natural appearance, texture, and taste similar to conventional fish. The company has signed supply agreements with major food companies including Pokeworks, a U.S.-based franchise poke brand.SK Inc. said that Aju IB Investment is reviewing an additional investment in Meatless Farm in early 2023. "In preparing for the explosive growth of the green industry, SK Inc. will work towards taking the market leadership, including sustainable food. Biomass fermentation uses high-protein content and the rapid growth of microorganisms to make large amounts of protein-rich food.
Continue reading...
Read On "AJU Business Daily"
More News On "AJU Business Daily"